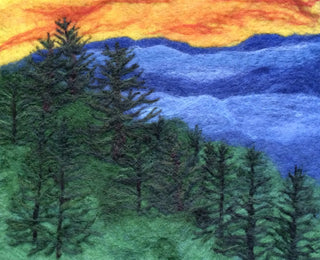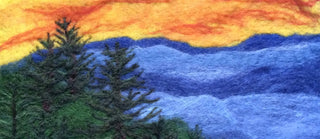 Felting for everyone
Shop now or sign up for an upcoming workshop
"I've known Kristen since about 2010 when she first became a customer. Since that time, I've had the pleasure to interact with her in a number of capacities including the time she took classes with us and subsequently, went on to teach for us.The quality that stands out most to me about Kristen to me is her commitment and drive. She seems always to push herself and demand continual improvement. She is well-liked and very professional in her demeanor. We have always heard positive comments regarding the classes she teaches."
– Christine White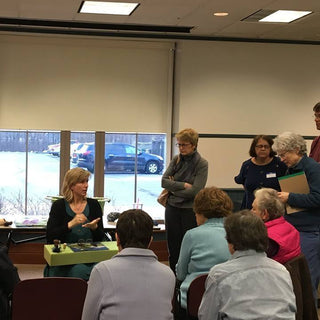 "What a fabulous week of felting! Kristen explained and demonstrated everything so clearly. She managed to support and encourage each of us—despite a wide range of abilities and experience.Then there's the camaraderie of wonderful people, incredible food and the magical setting of Monhegan Island. Kristen created an unforgettable learning vacation!"
– Karen B.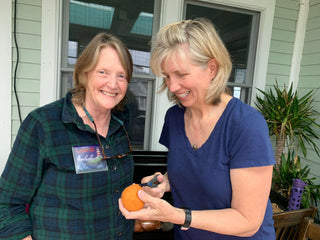 "I came to Kristen's Monhegan landscape felting workshop with NO experience in felting and left anxious to try more! Kristen's teaching style is more like a good coach – demonstrating techniques, giving help when needed, and providing inspiration in the gorgeous island setting.  She made us feel like real artists!"
– Julie K.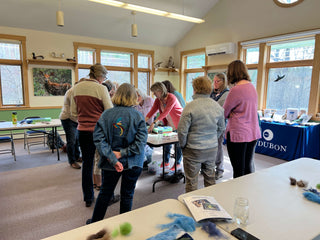 "Well paced, well planned, and a totally supportive environment"
– Meryl T